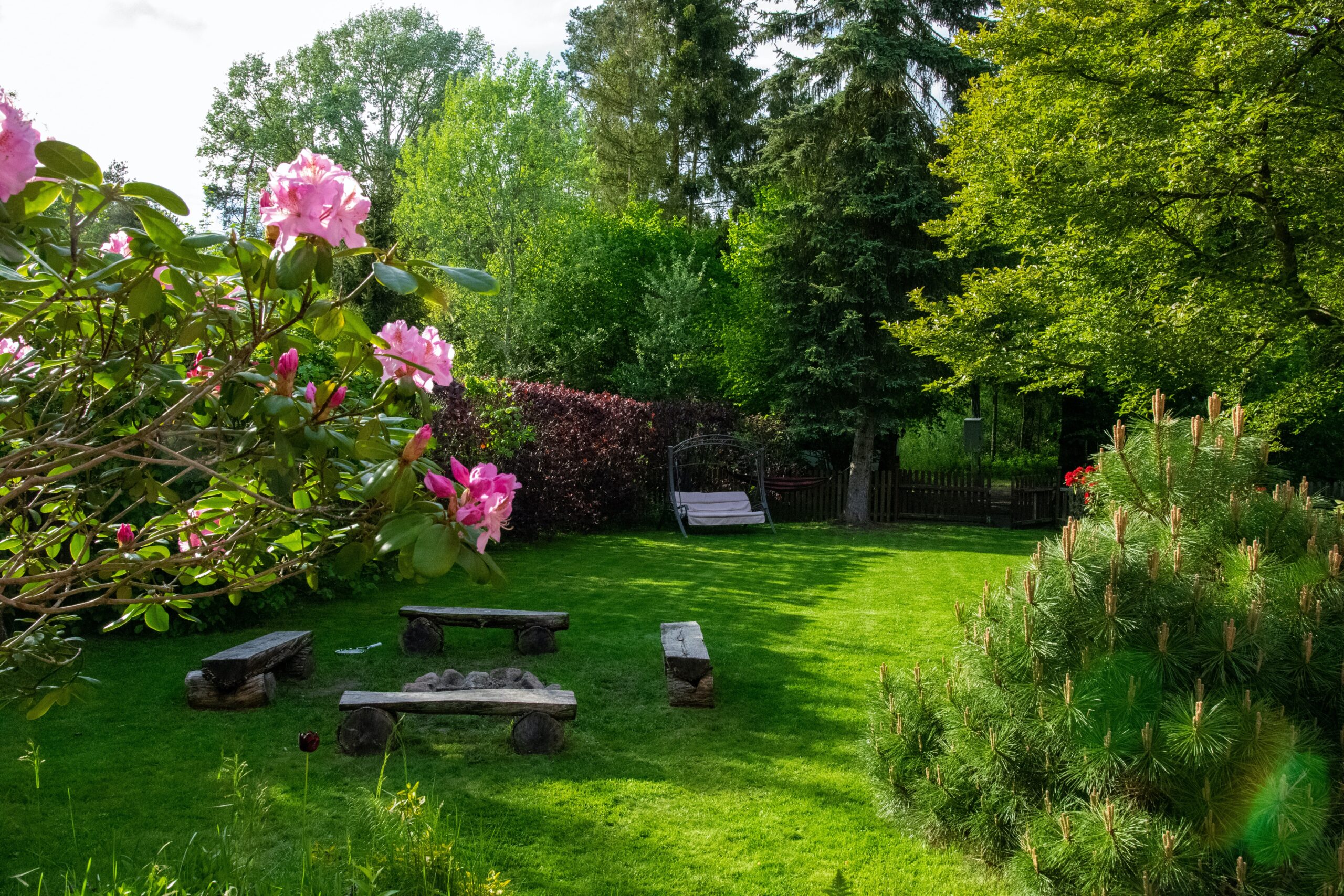 As spring approaches, people are preparing to spend more time outdoors. Kids playing on swing sets. Gardening your yard. Inviting your friends as you fire up the new grill. Mosquitoes are uninvited pests that can ruin any outdoor activity. Greasy mosquito sprays can protect people from mosquitoes. Citronella candles can create a small mosquito-free bubble. Thermacells need to be recharged and kept away from uncovered food.
Mosquitoes are active once the temperature is consistently over 50°. Before they have a chance to breed, eliminate mosquito habitats from your yard. In general, make sure there is no standing water on your property and minimize cool, shady locations.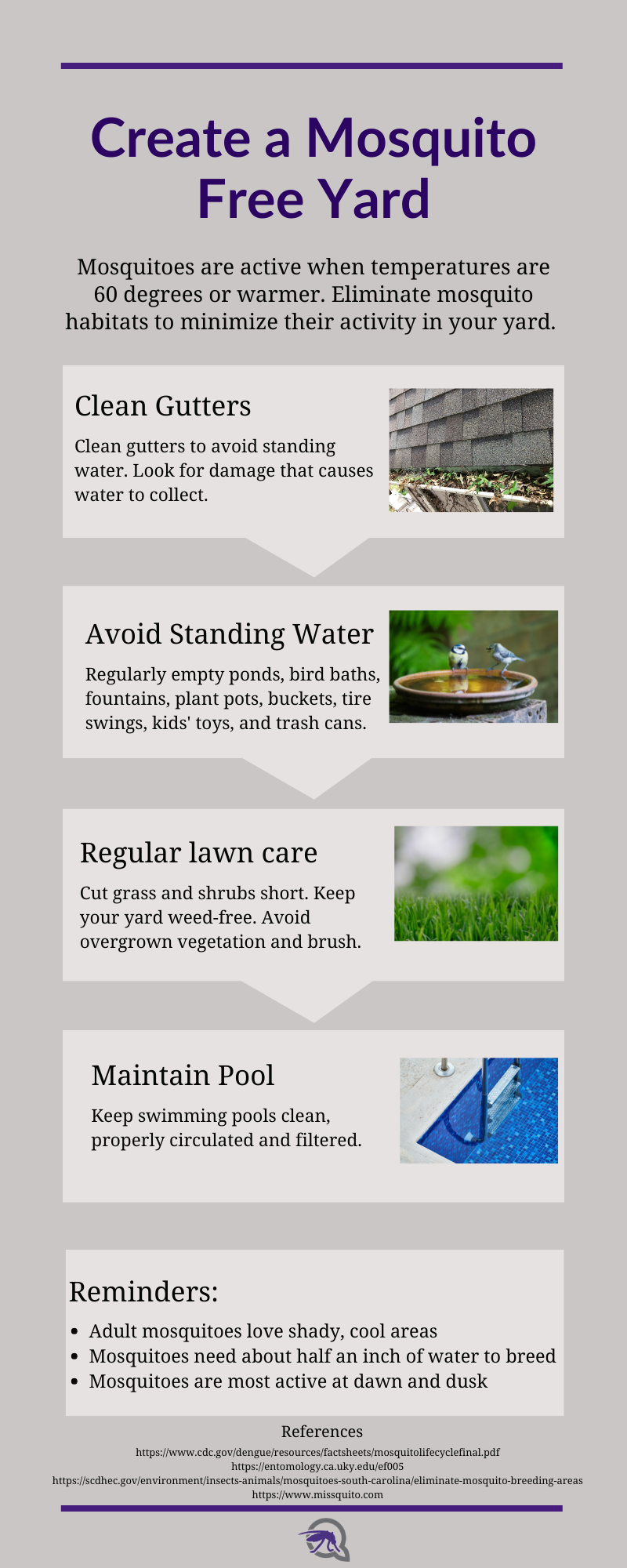 Effective Mosquito Control
It is not possible to eliminate every potential mosquito habitat. MissQuito's barrier spray treatment offers immediate mosquito relief and keeps your yard mosquito-free twenty-one days on average. We use mosquito control solutions that are tough on bugs and kind to the earth because you shouldn't have to choose between effective and eco-conscious services.