Welcome to MissQuito
We are a mosquito control company, women-led and run, and focused on excellence and easy service. We believe that it is our mission to care for the environment while controlling mosquitoes at our customers' homes.
Learn More
What to Expect
When you work with us as your mosquito control company, we will inspect your yard for vegetation and water spaces. We then will recommend a solution that is best for your yard and preferences. We offer barrier spray treatments with either synthetic or natural ingredients. Each yard is unique! Once we have our plan, we get to work so you can play and enjoy more of your home!
Inspection

Perform a property inspection to identify potential mosquito breeding sites

Tailored Plan

Discuss an Integrated Pest Management (IPM) program with a variety of mosquito treatment and control options

Service

Get Started! Ready to help protect your yard from pesky mosquitoes.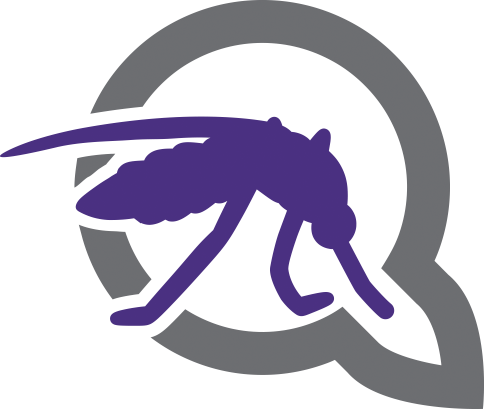 The MissQuito Way
We value what you value. Our promise to our customers is to really listen to your needs and provide you a solution specific to you. We understand busy schedules and the needs to enjoy the most from your home. That's why we are happy to accommodate your service and communications preferences. Let's get started! MISS: Q – Quality Service U – Unwavering Commitment to Safety I – Inclusive Workforce T – Trustworthy O – Open Communication
CONTACT MISSQUITO NOW