The MissQuito Way
We value what you value. Our promise to our customers is to really listen to your needs and provide you a solution specific to you. We understand busy schedules and the needs to enjoy the most from your home. That's why we are happy to accommodate your service and communications preferences. Let's get started!
MISS:
Q – Quality Service
U – Unwavering Commitment to Safety
I – Inclusive Workforce
T – Trustworthy
O – Open Communication
Contact Us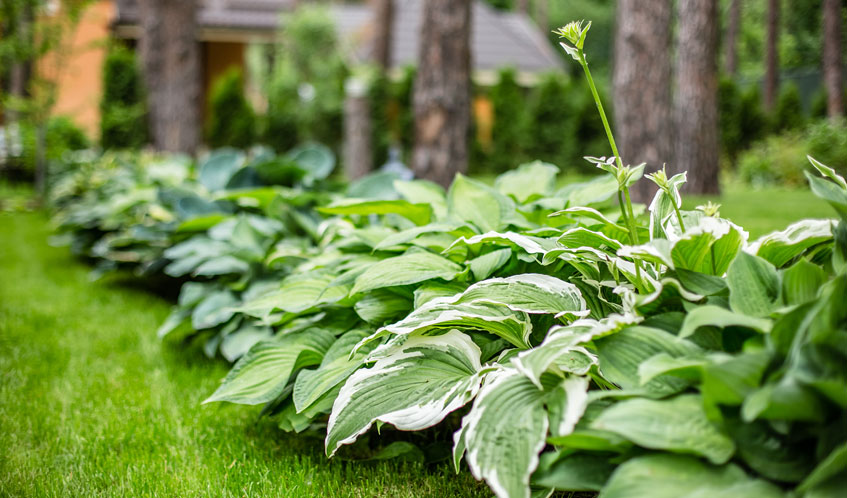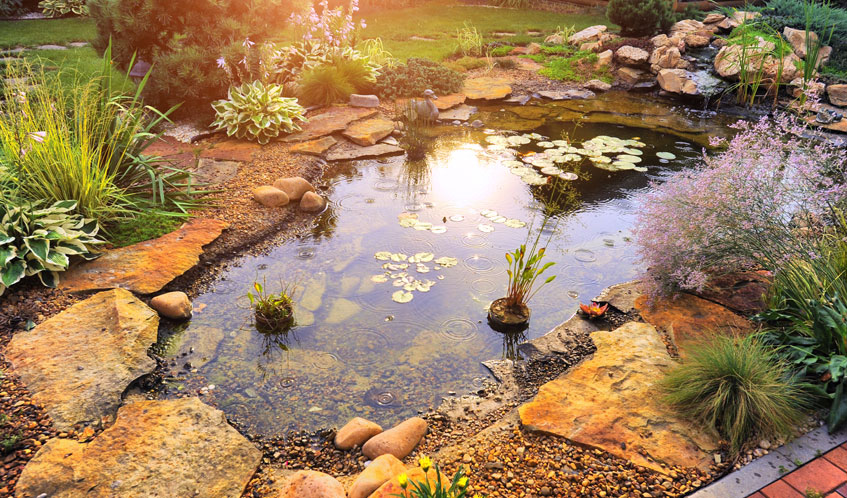 Our Team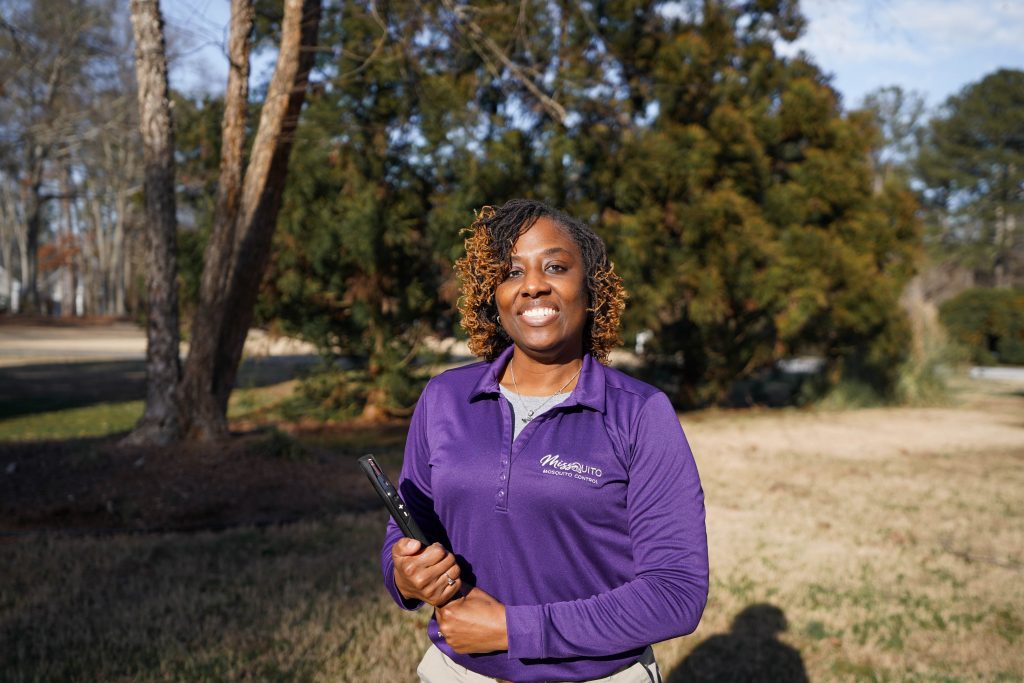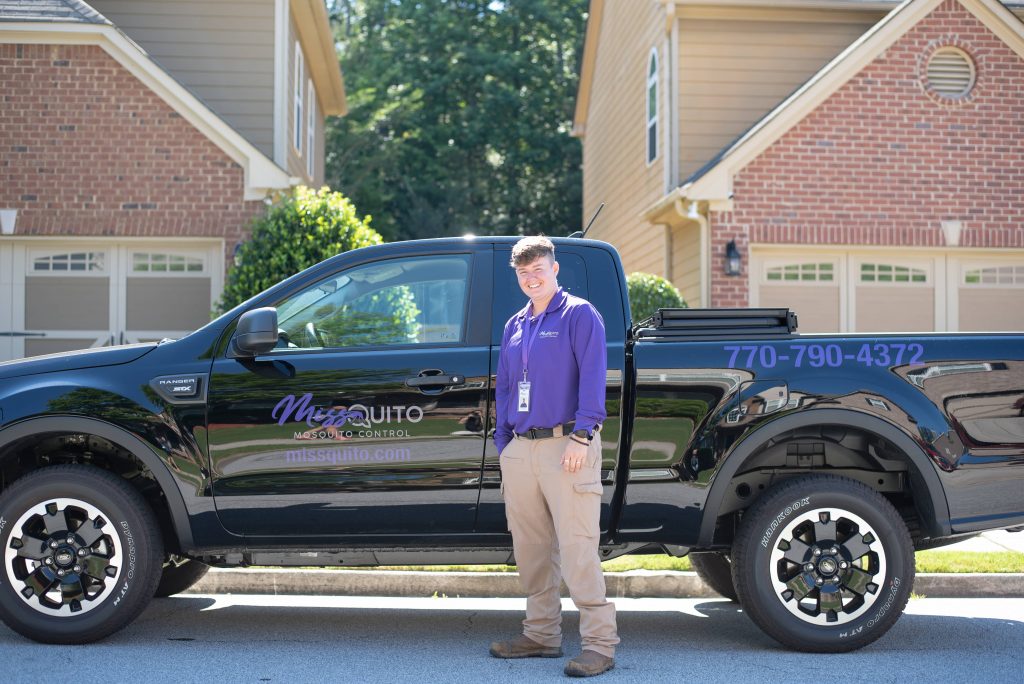 Giving Back
Each year we support local organizations that support women and mirror our values of inclusivity, safety, trustworthiness, and open communication. This year we are proud sponsors of the Pope High School Volleyball team, Sprayberry High School Lady Jackets Soccer, Druid Hills Girls Volleyball, East Cobb County PTAs, and JO Gives.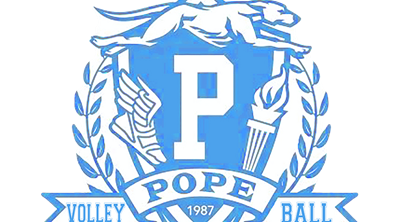 Serving Metro Atlanta
MissQuito is a women-led and run mosquito control company focused on creating a mosquito-free environment through excellent and easy communication servicing the metro Atlanta area. As a woman-led business, MissQuito focuses on quality service, commitment to safety for you and your family, an inclusive workforce, and open communication.