Enjoy a Yard Free of Mosquitoes with our Mosquito Control Service.
Your yard is a big part of your home. Don't be pestered by mosquitoes. Our treatments are effective and eco-friendly. Whether your priority is setting up mosquito barrier treatments or natural treatments which rids mosquitoes immediately, we can establish your ideal solution. What sets us apart is our ease of service.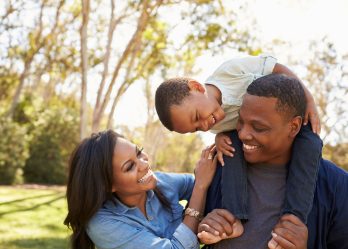 MissQuito's Purple Plan treatment is our standard barrier treatment. It will provide you with lasting control over those pesky mosquitoes allowing you to enjoy your yard while keeping your family, friends, and pets safe. Treatments last 21-30 days depending on the products used.
Services start at $55 per month depending on size of the yard.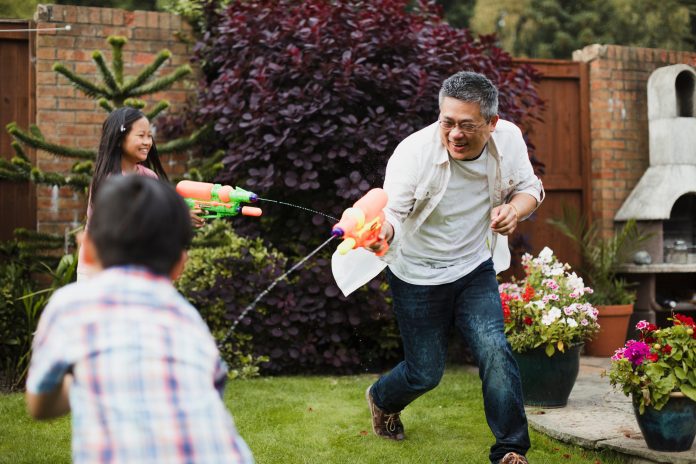 MissQuito's Purple Plus treatment adds all the value from the Purple Plan but includes the added value of the In2care Mosquito Trap, providing the most complete control measures at all life cycles. With this added protection, treatments will last at least 30 days.
Services start at $75 per month depending on yard size.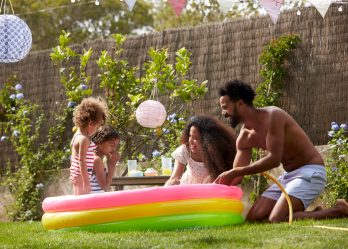 MissQuito's One Time Treatment is wonderful for birthday parties, weddings, or any outdoor event where mosquitoes could ruin a good time. These treatments should be applied 48 hours before the event and typically last 21 days.
Pricing is based on the size of the property being treated.
MissQuito's Natural treatment features products that use naturally-derived active ingredients. These products need to be applied more often, usually every 14 days. Services start at $65 per month depending on yard size.
The MissQuito Way
We value what you value. Our promise to our customers is to really listen to your needs and provide you a solution specific to you. We understand busy schedules and the needs to enjoy the most from your home. That's why we are happy to accommodate your service and communications preferences. Let's get started!
MISS:
Q – Quality Service
U – Unwavering Commitment to Safety
I – Inclusive Workforce
T – Trustworthy
O – Open Communication
CALL TODAY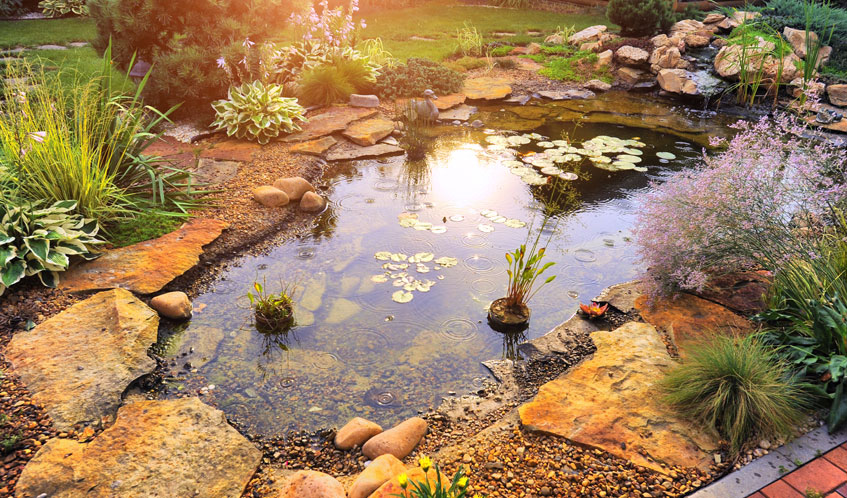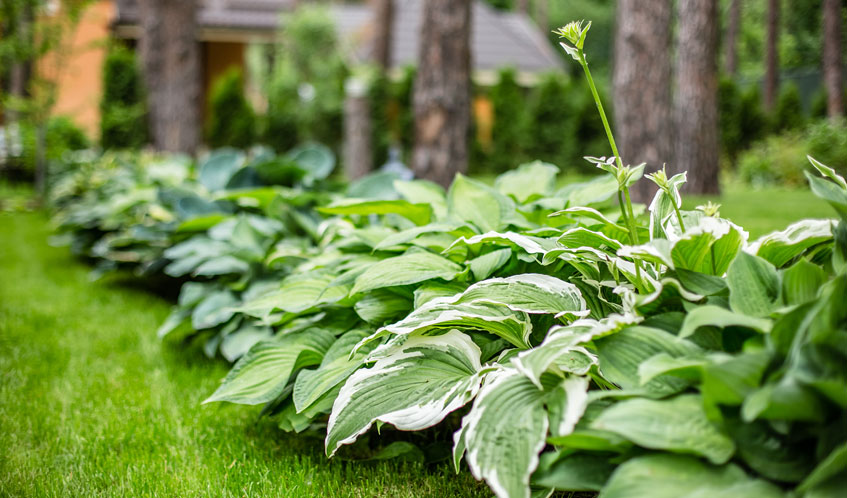 What to Expect
Services average about 15-30 minutes, and each treatment lasts approximately 21 days. Your satisfaction is guaranteed! If you have concerns, we will address those right away.